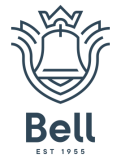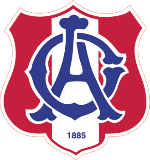 Saturday Classes
Saturday classes are not taking place at Assumption College this academic year. Should they be reintroduced during the next academic year, it will be announced on this page.
Topics
Some of the topics that have been covered in classes this year are:
The environment: climate change, litter and pollution
Films: villains, superheroes and their personalities
Great expeditions: Mount Everest
Space: planets and space travel
Planet earth: nature, unusual animals and food chains
Sports stars: Muhammad Ali
City life: modern cities and their development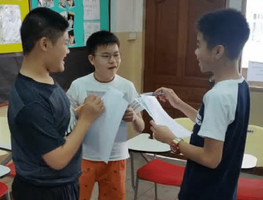 To sign up for Saturday Bell classes:
Please contact your son's homeroom teacher who will make the arrangements through the academic office.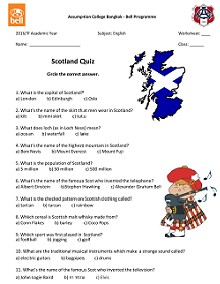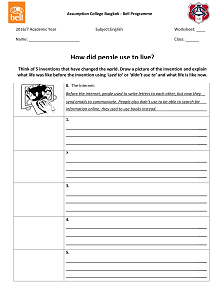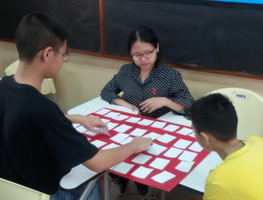 The teachers design worksheets, such as the ones above (click to open them as PDFs), as well as other classroom materials for each topic.