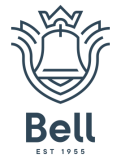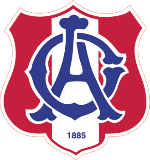 Period 8 Classes
The Bell programme offers extra tuition for students on Monday to Thursday from 16:00-16:50.
Period 8 classes are fun topic-based lessons, which tend to focus primarily on listening and speaking.

There is no formal assessment for period 8 classes, though parents do receive an end of semester report with comments from the teacher regarding their son's performance.
To sign up for period 8 Bell classes:
Please contact your son's homeroom teacher who will make the arrangements through the academic office.