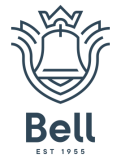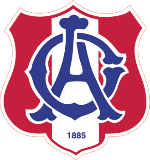 Links and Resources
Click on the links to access a selection of games and activies that can help you to practice and improve your English outside of the classroom.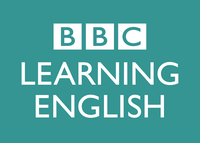 BBC Learning English
This website contains topic based videos and activities for students to watch and complete.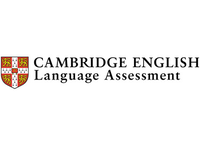 Cambridge English
This website has lots of activities that allow students to practice their reading and listening skills.
British Council
This website is a fun resource, which includes English word and grammar based games.