Bell History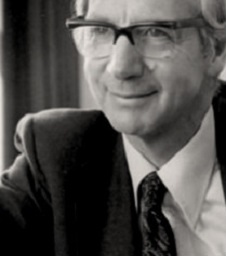 Frank Bell, OBE set up the first Bell school in Cambridge, England in 1955.

Since then, Bell has continued to expand and there are now 7 Bell locations in the United Kingdom and many partner schools across the world.
Bell is an internationally recognised provider of high-quality language education.
Bell at Assumption College
Bell and Assumption College Bangkok formed it's successful partnership in 2005. Today, about 500 Mathayom 1 to Mathayom 3 students are learning English with Bell at Assumption College.