Mathayom 3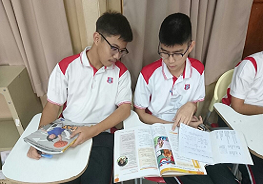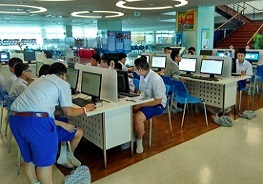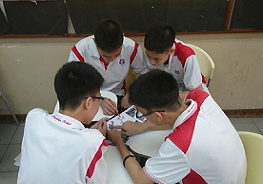 The Mathayom 3 syllabus has been designed based on the Upbeat Intermediate books published by Pearson.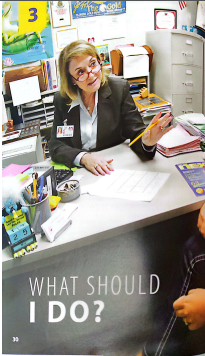 An example of the materials in the student book are shown above (click to open it as a PDF).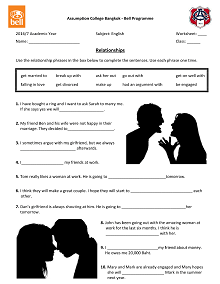 Supplementary materials, such as the worksheet above (click to open it as a PDF) are designed by the teachers for each unit.
Syllabus
The Mathayom 3 syllabus for 2016/2017 includes the following areas:
Vocabulary:
lifestyles
life stories
entertainment
natural world
imagination
communication
challenges
in the news
Grammar:
intensifiers with comparative adjectives
modal verbs of suggestion, obligation and permission
present perfect simple with just, already, before, never, ever and yet
passive tenses
third conditional
Functional Language:
showing concern and giving reassurance
reacting to good and bad news
asking for and giving advice
speaking on the telephone
describing and dealing with problems
apologising for past mistakes
giving opinions, agreeing and disagreeing
giving and accepting congratulations
Skills:
listening for the mood of the speakers in an interview
reading a website and summarising the information in a chart
writing a formal letter of thanks
listening to a lecture and answering questions on the subject
writing a website using mixed linkers
listening for linkers to predict what information is coming next
Portfolios
Students complete 4 portfolios, which contribute to their Mathayom 3 grade.
Select the portfolio title to open an example of each piece of work from 2016/2017.